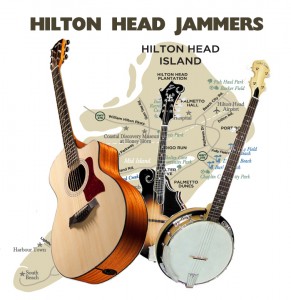 Since you are reading this blog, chances are that you enjoy good art in almost any form. But what about enjoying your art in a fabulous setting, along with gourmet drinks and desserts?
If your interest is piqued, you'll want to come to one or all of three Rhymes and Rhythms events this summer at the Maywood Davis Coffee Shop located at 612 William Hilton Pkwy, Hilton Head, SC.
The events will be held on June 29, July 27 and August 31 from 7:00 to 9:00pm.
You'll hear readings by members of Island Writers Network and music by Hilton Head Jammers.
So mark your calendar now and don't miss FREE entertainment while enjoying your wine, cheese, desserts and coffee.
See you there!